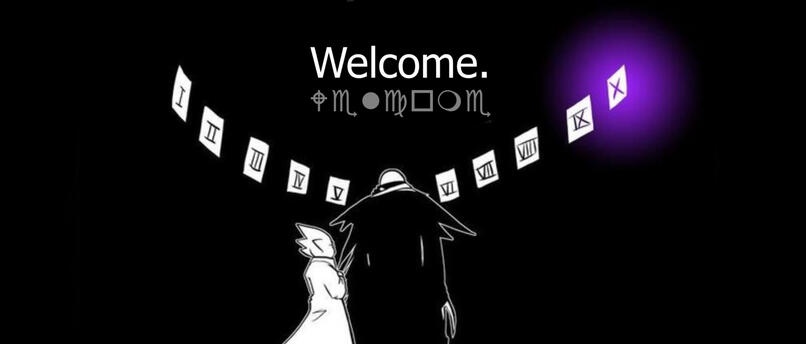 ---
Quotes
"I want nightmare sans to rail me ngl"

"Dont be suicidal, Be genocidal! Kill others out of SPITE!"

"Adult X!Chara and X!Frisk have no right to be this attractive aaa"

"FINE YES I SIMP FOR XGASTER I HAVE NO SHAME IN THAT"

"I just inject 20 pounds of cocaine into my edits lmao"

"uwu I'm such a little baka"

"yes my gender is water lolololol"

"Luke shut up you want to fuck an owl"

"I SHARE SO MUCH OF THE SAME TRAUMA AS NIGHTMARE ITS ACTUALLY SCARY WTF"

"Go to horny sans jail -Bonk-"

"I have a massive penis"
---
The names Gaster Or Charlie (Preferably Gaster)
British
I'm autistic
XTale and Underverse are a huge special interest
I have too many AUs
Mostly known for edits and the Cityscapes errink fanfic
Kinda lonely ngl
I have a long distance boyfriend
Please talk to me :(
Discord tag - Gay-ster#6098
---
DNI
TheGreatRogue Supporters
Transphobes
Homophobes
Racists
Ableists
MLM fetish sanscest shippers
ALM
NSFW
---
Pronouns
Glitch/Error
He/Him
They/Them
It/Its
X/XSelf
Honourifics
Male(King, Lord, Sir etc.)
---
Links
---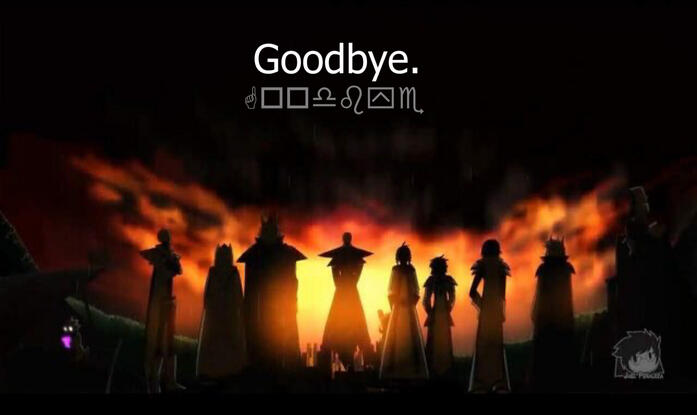 May update later